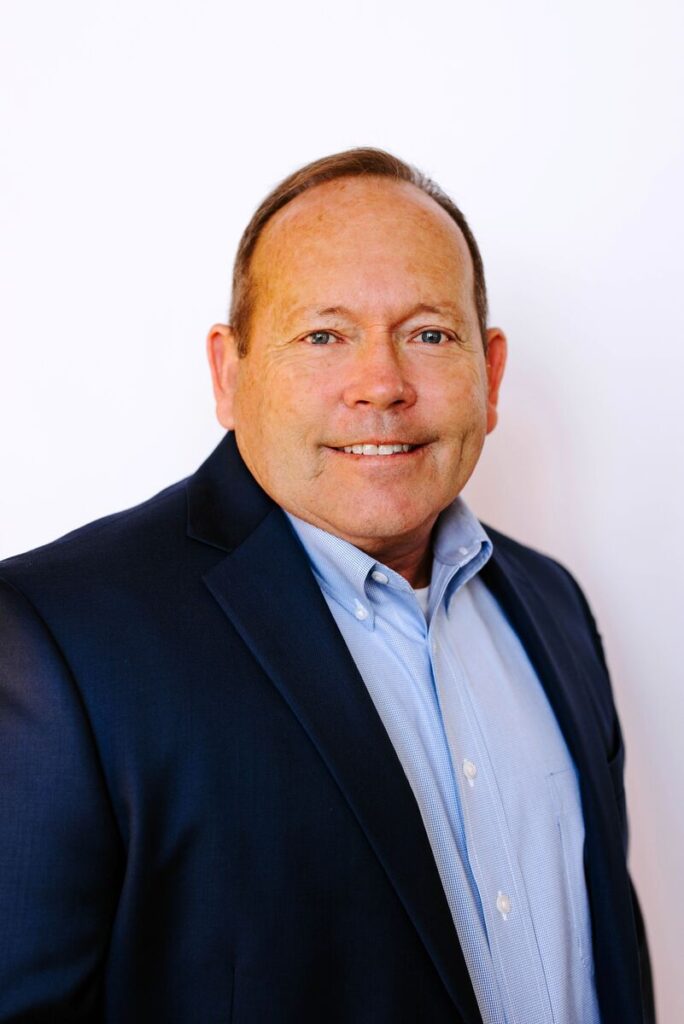 My name is Ed Cope, principal broker of Cope and Associates Realty and Auction. I have had the privilege of calling Robertson County home for my entire life. As a Real Estate Broker, I love helping people with the purchase and sale of property. Whether it's negotiating or auctioning, helping people get the full value for their property is my passion. Personally, I don't label myself as only a land agent or investment agent or auctioneer. Instead, I see myself as someone who serves those in my community to help them with any type of listing or sale.
I also enjoy doing charity auctions and working with organizations like United Way or other churches and nonprofits in our community. My goal is to give back equal to what I've been given, even though that is likely not possible. Most important of all to me is my family. I want to live my life as a compliment to my family and leave behind a positive reputation to build upon.
Real Estate Broker
In 2018, I started my brokerage Cope and Associates Realty and Auction to help other agents learn from my years of experience. We have regular meetings in our office where my agents keep me informed on their career and can ask me for advice. I work for my agents and want to set them up for success by guiding them to avoid the mistakes I made.
Auctioneer
One major focus of Cope and Associates is that we are also an auction firm. I believe that an auction is the true way to get full value for a piece of property. It's fast, easy, but, most of all, honest. While a pain-free real estate transaction is all anyone wants, an auction is the true way for a seller to walk away with full market value of a property. In addition to real estate, auctions can be a powerful tool to settle an estate and bring full value for personal property including tools, vehicles, and antiques.
Earlier in my career, I was nervous of the idea of chanting in front of people as an auctioneer. I was scared of crowds and what people thought of me. To overcome this fear, I decided to become an auctioneer as a personal challenge to myself. What I learned is that I eventually found it to be enjoyable to be in front of so many people that I know from our community. Before every auction, I pray for God to help me speak clearly and for the auction to go smoothly. I love our auctions as it gives me the chance to meet so many people, hear their stories, and see if I can help them in any way. If I can be of any help to you or your family in buying or selling your property, please give me a call at 615-533-9234.